Looking to take your mountaineering to new heights (literally!) but unsure where to start? Join Lead Performance Specialist James for a deep dive into all things training for mountaineering.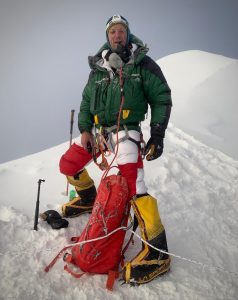 Whether you're looking to head to high altitude for the first time, or push yourself with higher or more technical climbs than ever before, this session will cover what you need to know about training, from assessing your own fitness and judging what needs to improve, to creating and executing your training plan, and tracking progress to keep you on track, as well as discussing the all important acclimatisation to high altitude.
Attendees will receive exclusive discounts on The Altitude Centre's high altitude training programs, so don't miss out.
To grab your free ticket, simply head through the link here!