Make a booking with our specialists
The Altitude Centre is the UK's number 1 altitude training company.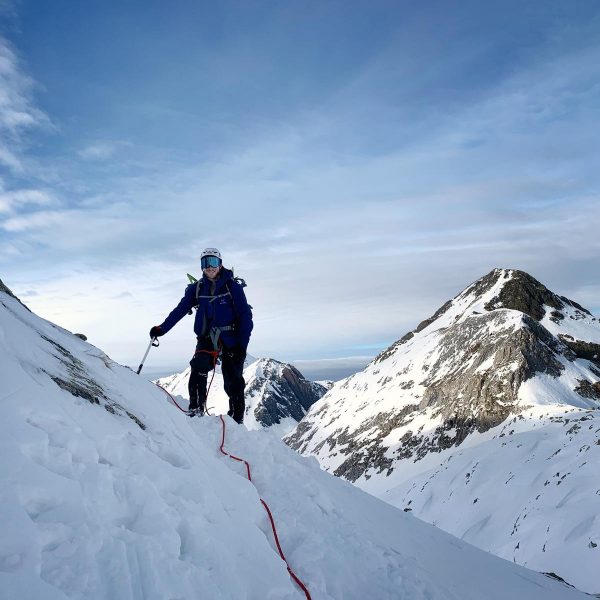 Our experienced staff have a wealth of knowledge and are backed up by a network of experts to consult on specific areas of training and health. Since 2003 we have been helping our clients achieve their goals in a safe and enjoyable way.
We send our staff to climb Kilimanjaro so we have first-hand knowledge of this popular mountain and the effects of altitude. We have also completed other extreme challenges including Mt Elbrus and Mt Aconcagua. All our staff have participated in sport to the highest level so we are able to guide and advise you whatever the challenge.
If you are new to altitude training we recommend booking a valuable introductory session so we can help maximise your preparation for your chosen event or challenge.
Booking your appointment with The Altitude Centre is very straightforward.