With international travel restrictions in place during the current COVID pandemic, altitude training for UK based elite athletes can be particularly difficult to incorporate, at the moment, but with the use of simulated altitude training equipment, it's not impossible.
At The Altitude Centre we have a range of COVID-safe solutions available to elite athletes:
Sleeping at altitude
Individual generators and tents are available for athletes to sleep at altitude in the comfort of their own home. These can be hired on a monthly basis, or are available to buy.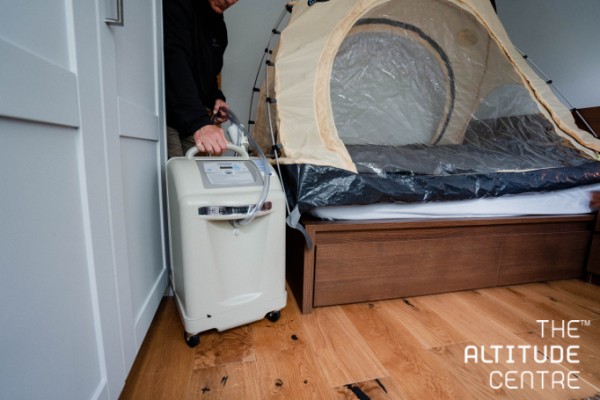 Training at altitude
Training at altitude is widely used within elite sport for performance, recovery, and rehab purposes. While altitude camps are unavailable, we can provide COVID-safe systems for hire, or to purchase, with individual masks and respiratory circuits available for each athlete using the system.
These systems can be used as part of a socially distanced group training session, or for individual athletes training at home or in the gym.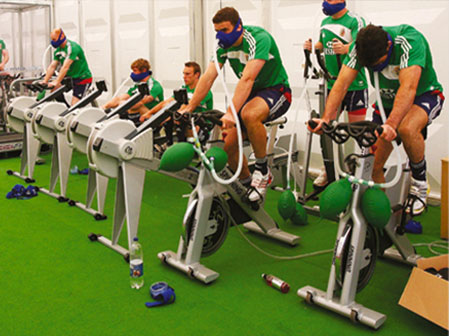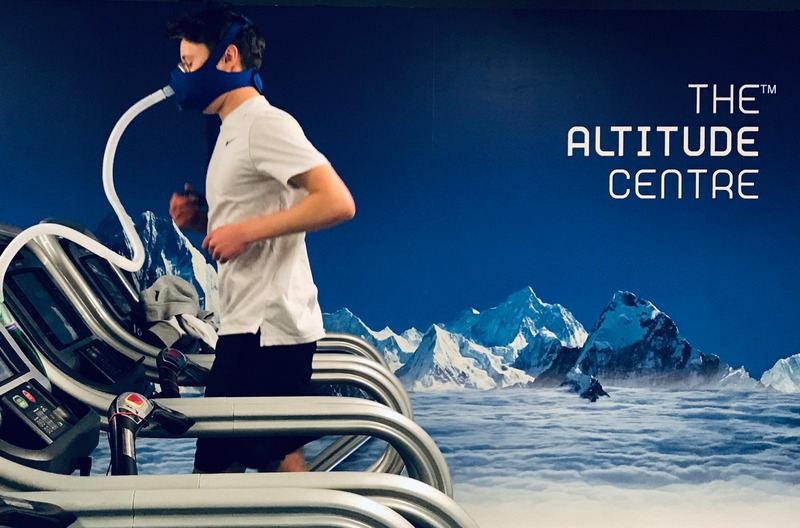 Hypoxic Chamber Hire
Our London HQ can be rented on an hourly or daily basis for elite athletes preparing for competition. Limits on the number of athletes training at one time are in place, and athletes must not mix with other 'teams' while in training.
Our systems and solutions can be tailored to meet your individual demands, and ensure that your athletes can continue to perform at their peak in the lead up to competition.