With the end of lockdown in sight, it's only a matter of time before we'll be toeing the start line on our favourite races. Whatever your goals for 2021, our team of Performance Specialists are on hand to help you achieve them, starting with our spring webinar series, open to all!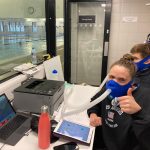 Altitude Training In Elite Swimming (6:30pm Wed 10th March)
With the British Champs coming around ahead of the Tokyo Olympics, James and Megan take a look at what altitude training is, how it can be used, and how it is currently being used to enhance swimming performance across all levels
More information here.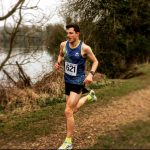 From 'Lockdown Pro' To PB Hero: Achieving Peak Form For Runners (6:30pm Thurs 18th March)
Running has been a welcome relief for many over the last 12 months. Join Lead Performance Specialist James for a deep dive into how you can turn your lockdown training into PBs this summer.
More information here.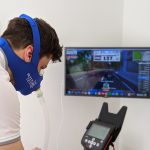 Altitude Training and Cycling: A Match Made In Heaven (6:30pm Thurs 25th March)
Cyclists are some of the most prolific users of altitude training. From pre-season training camps in Tenerife, to sleeping in altitude tents. James and Nick will discuss why altitude training works for performance on the road at sea-level, and in the mountains.
More information here.
Turning Lockdown Training Into Cycling Success This Summer (6:30pm Thurs 8th April)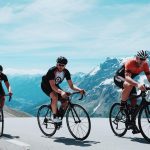 Now is the time to start thinking about the critical transition from base training to peak performance. Lead Performance Specialist James will be guiding you through the steps you need to take to ensure you have your best cycling summer so far.
More information here.