The start to 2021 hasn't quite been the one we all hoped for, but we can still make it count and do our bit. After working with Comic Relief 2019 for their Kilimanjaro Challenge, we want to do our bit to help support again!
This Friday the 19th March, all of our Live Stream Classes will be free of charge!
We only ask that you make a £5 (or what you can afford) donation to Comic Relief. On the day, make sure you remember to dig out that red kit, and your nose if you have one, and join us online!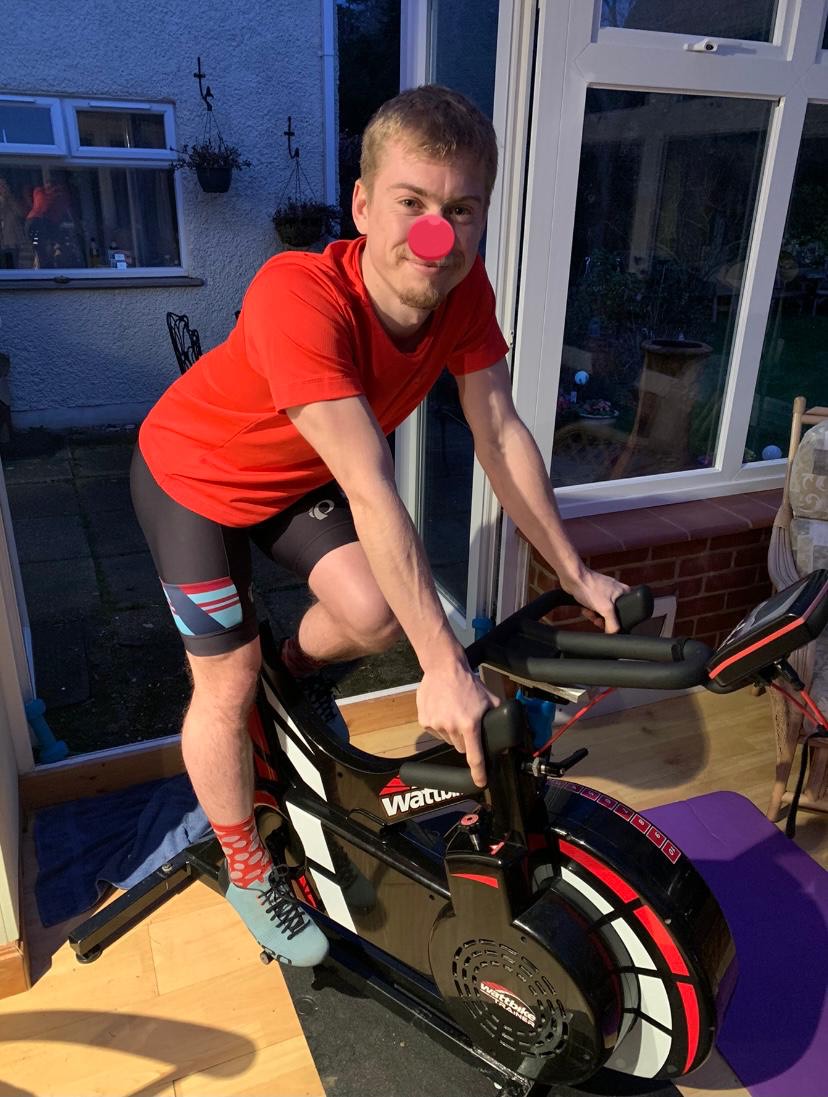 How to Book:
To book in to any one of our Friday classes, just use the links below to donate and book your class.
When booking your class, just use code comicrelief2021 at the checkout and you'll be able to join the class, free of charge.