Liverpool's new Kirkby training ground was delayed due to COVID-19, but will soon be open for Jurgen Klopp's squad for the rest of the 2020-21 season, and the Liverpool squad will have a shiny new altitude chamber to help them prepare.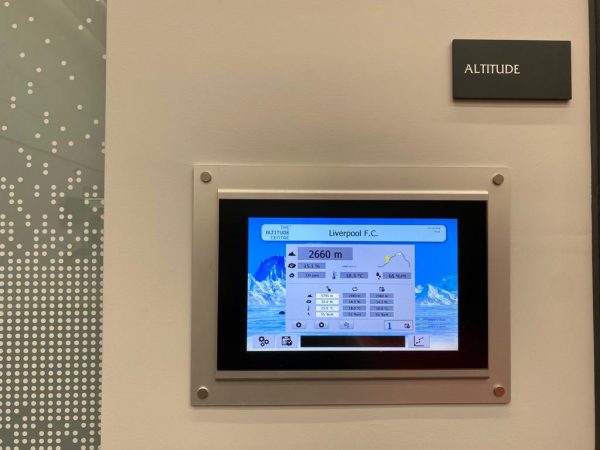 Within their state-of-the-art facility, The Altitude Centre have installed a fully controlled environmental chamber, in which their players will be put through their paces as part of rehab and conditioning sessions to ensure they are running at peak performance.
The chamber itself has the capacity to reach altitudes of up to 5800m above sea level, as well as a temperature range of 10 – 40 degrees celsius and full humidity controls (20-95% rH).
For those familiar with altitude training, you'll know what it feels like. For those that don't, check out the video below of Ben Mendy being put through his paces at one of our previous installations at Manchester City for an idea:
Hypoxic training plays a huge role in the conditioning of athletes, but it's not solely for improving performance levels. We have helped many clubs, individuals and athletes understand that hypoxic training can also be widely used for rehabbing athletes in their bid to return to full fitness, especially while load bearing is an issue for them.
If you are interested to hear more about our hypoxic systems, we have Portable Generators for hire, install high spec altitude chambers, and provide educational seminars on the uses of hypoxic training.
Just get in touch to find out more!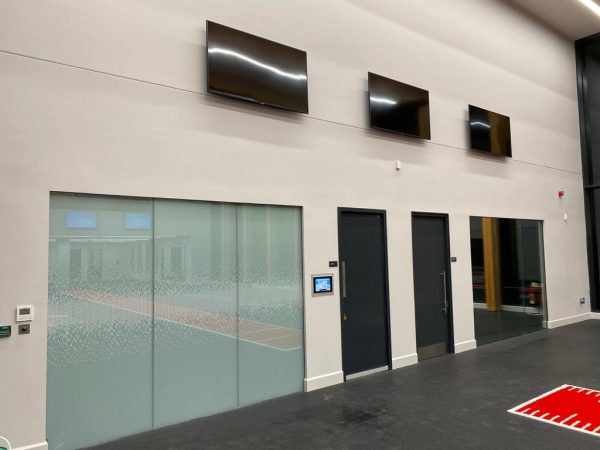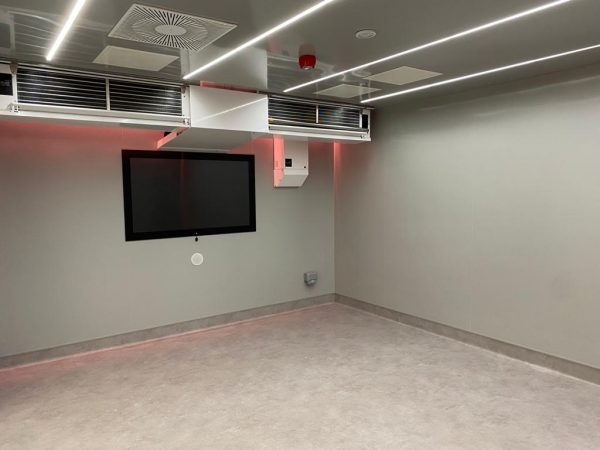 #AimHighTrainHigh