Many climbers first thought after signing up to Kilimanjaro is how do I train?! Am I going to be fit enough? How will I cope with the altitude? Where do I start!
Well the good news is, YOU are capable of climbing Kilimanjaro. No matter what your current or base level of fitness, it is an achievable goal, provided you are willing to prepare right.
We'll send you our recommended training plan for Kilimanjaro, for free!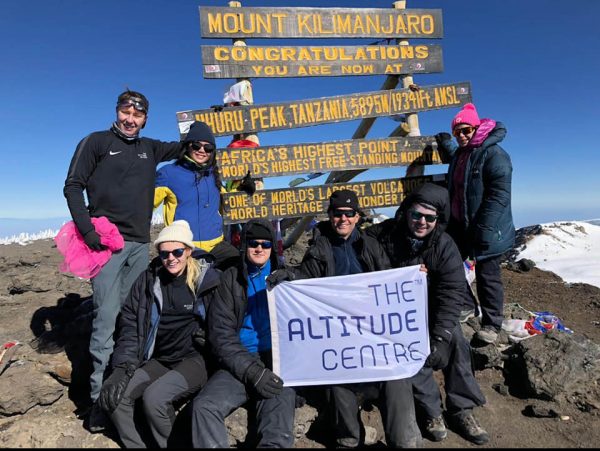 Here at The Altitude Centre we specialise in preparing clients for the mountains, and Kilimanjaro is no different. We have overseen the training of 100s and 100s of successful climbs, and long may that continue.
If you have signed up to climb Kilimanjaro, and you want some top tips on preparing and getting ready for the mountains, you are in the right place.
Just pop your details in below and we'll send you updates each month on things to consider for your trip, from nutrition, to kit, training and how to deal with the altitude as well. It doesn't matter if you are 12 or 24 months away from travelling, it's never too early to start thinking about how you are going to tackle the tallest free standing mountain in the world!
Our 16-week training programme will then be sent out 20-weeks prior to your climb, so you can ensure you reach the mountain in the best shape possible, to tackle the summit!