It's a staple in The Altitude Centre's yearly calendar. Our Winter Altitude Training Camp is back again this October – ready to help take your performance to the next level again.
As ever, we have limited spaces on each programme, and it sells out fast! This year we'll be bringing you four different options, tailored to various goals, and you can sign up for any one of them, to kickstart your training through the winter period.
Check out previous results from our Training Camp's online here – It's one not to miss!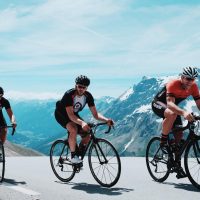 1. Performance Cycling
Altitude Training and cycling go hand in hand. Everyone loves seeing those threshold numbers rise on the bike, and there is no better way kick start that winter FTP builder than with a little helping hand from high altitude.
In just 6-weeks, we've seen an average of 9.7% improvements in FTP!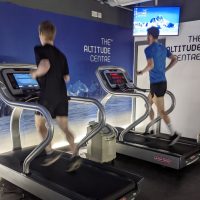 2. Performance Running
While the nights are dark, wet and cold, transitioning to the treadmill in the chamber to boost performance is a sure fire way to improve those longer weekend runs, and maintain performance over the winter.
In just 6-weeks, the average improvement in aerobic performance during a RAMP test was a whopping 19.5%!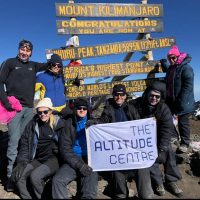 3. Mountaineering
Training at altitude is proven to reduce your susceptibility to altitude sickness, and effectively improves your physical fitness at high altitude as well, making that journey to the summit all the more manageable, and enjoyable!
In 6-weeks, we saw an average improvement of 22% in our altitude exercise test, and 49% improvement in tolerance to passive high altitude exposures! 
BOOK THE MOUNTAINEERING CAMP HERE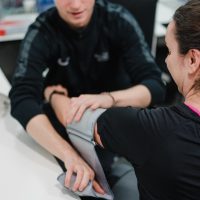 4. Health & Fitness
Altitude training for general health and fitness? Absolutely! More and more research is backing up what we have preached for years. Training at altitude allows you to train less, but gain the same benefits as training far more at sea-level. Mind. Blown. Check out our recent research blog here on strength training at altitude.
In 6-weeks, we saw a 14% increase in power, and an 8% decrease in body fat! 
BOOK THE HEALTH & FITNESS CAMP HERE
Have a question about the camp? Get in touch below!
#AimHighTrainHigh