We are delighted to be throwing our doors open on the 13th October for an open evening where you can find out more about altitude training and try out a session for yourself!
Our Performance Specialists are on hand all evening to chat about all things altitude, and take you through the fundamentals of altitude training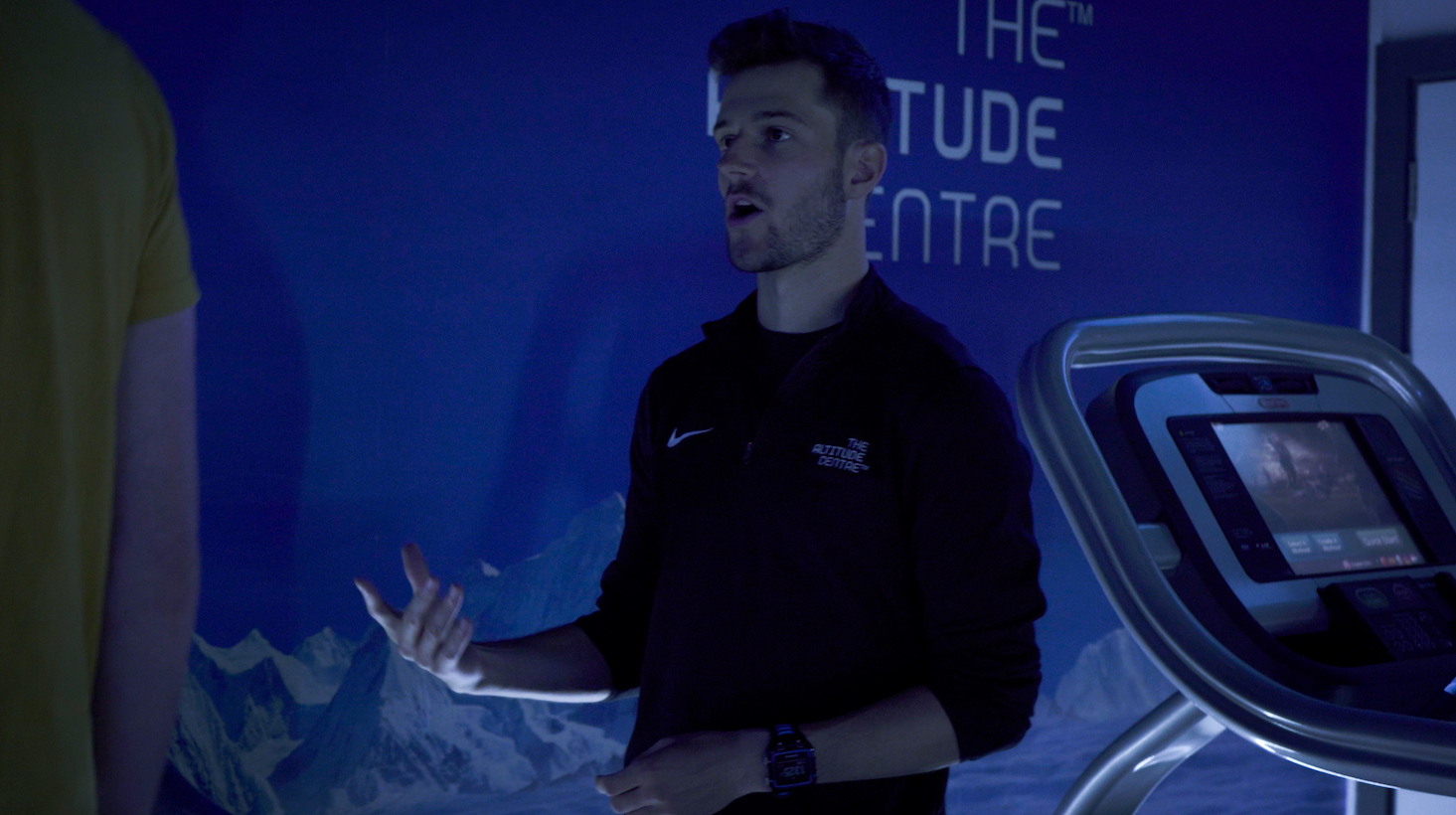 You can book your 30-minute slot for FREE here using the code GETHIGH and join us to find out more about altitude training, how to use it, what the benefits are and how it can help you reach your goals.
Whether you are training for a sportive, mountain, marathon, triathlon or just for yourself, you can pick the brains of the team to see how altitude training can help elevate your performance, acclimation and wellbeing.
Every attendee on the evening will be able to book into a training session for a future date.