In what has been a busy last 12 months for our installations team, Bristol City's new training ground is the latest completion. Equipped with an altitude chamber simulating up to 5000m of altitude, to be used in the conditioning and rehabilitation of their squad, the team moved in to the new facility before the Easter weekend and it will be the base for their future push toward Premier League football.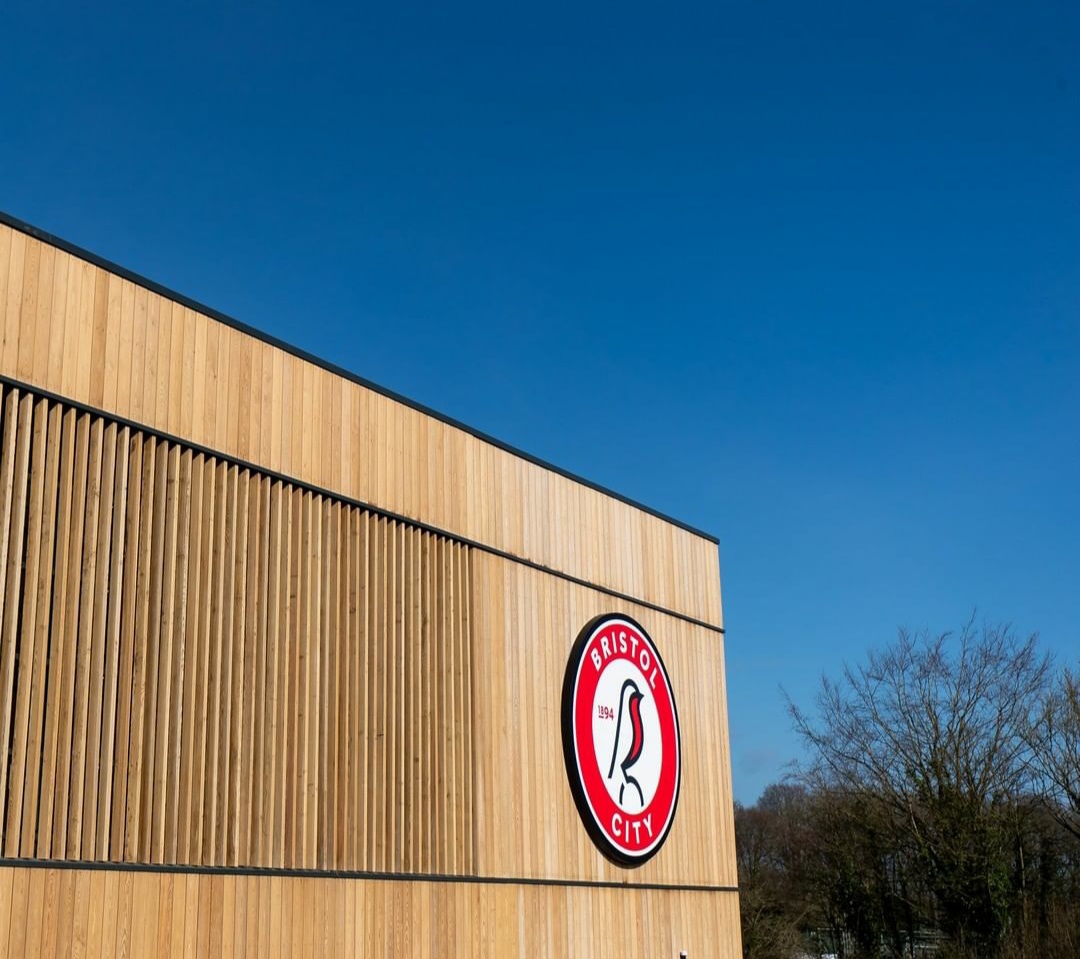 Why choose Hypoxic Training in football?
Hypoxic training has long been associated with endurance performance, as well as high altitude mountaineering, but what are the benefits within football?
Hypoxic training is now an important part of the conditioning of footballers (and other team sports), with research showing significant improvements in repeated sprint ability through hypoxic training in comparison to normoxic training, it's a great tool to improve a players performance in pre-season, but also when returning from injury.
Another benefit is in the training of load compromised players. In short, if a player is injured and unable to load fully, a decrease in fitness will likely take place while they can't train. Training under hypoxic conditions allows an athlete to increase their metabolic load (heart rate, VO2 etc) while maintaining a lower mechanical load through the injured site, helping players to maintain fitness, and return to play faster.
So let's take a look…
All of our chamber installations are bespoke, and designed to meet the needs and requirements of the client, ranging from single user chambers (or mask based systems) to 30+ person spin studios!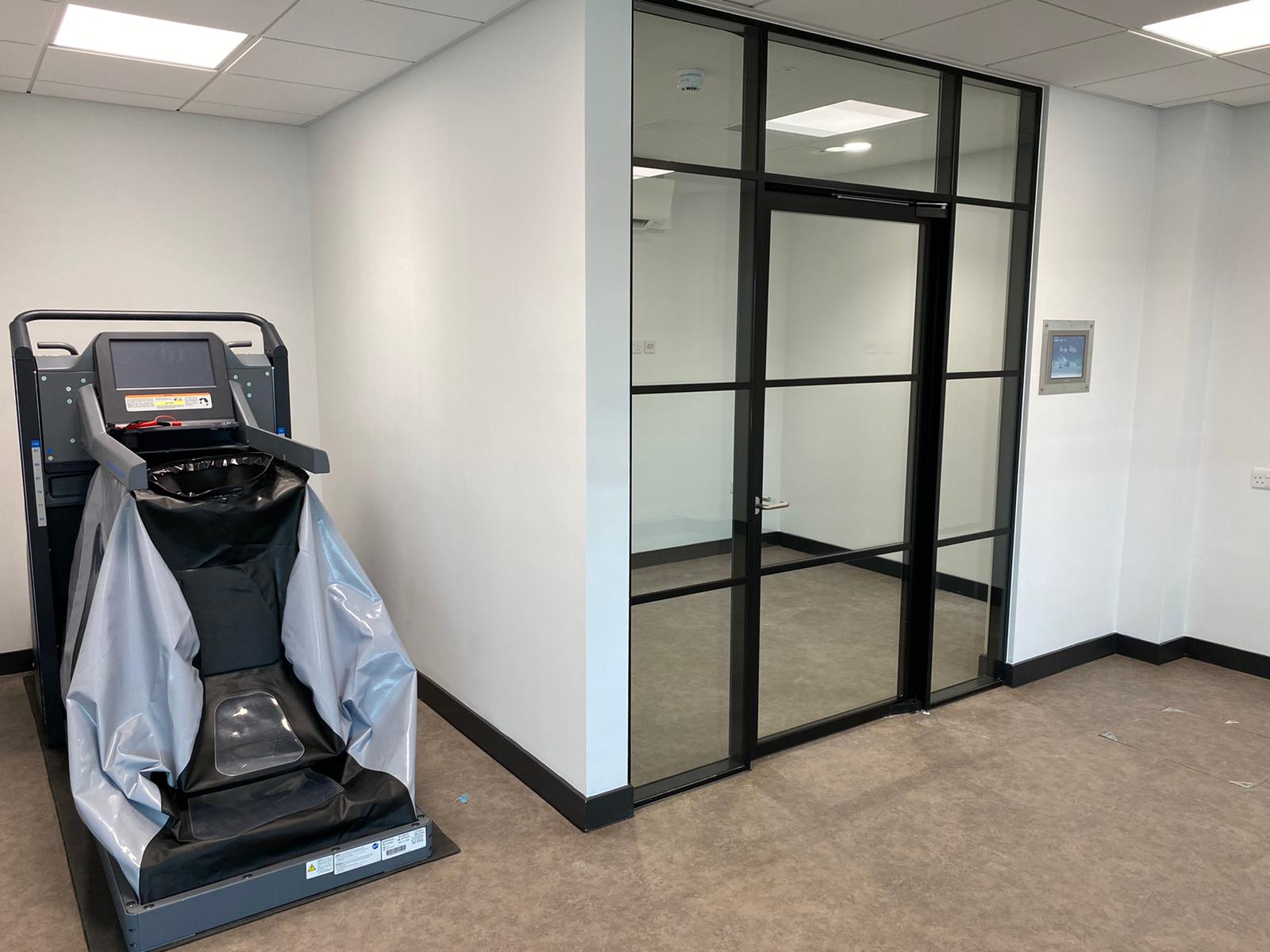 Interested in finding out more about our installations for your club or facility? Check out our example installations here and get in touch here to discuss your needs!
Check out the rest of the facility here!
#AimHighTrainHigh