Who can benefit from altitude training?
Performance
Altitude training can improve the performance of athletes across a range of sports. Triathletes, cyclists, runners, swimmers, boxers, footballers and many more.
At The Altitude Centre we have worked with the likes of the Brownlee brothers, Lucy Charles-Barclay, British Cycling & Team Sky, as well as Man City, Liverpool and Spurs within the Premier League.
Boxing? Current Heavyweight champion of the world Anthony Joshua uses altitude training in fight preparation, to ensure he's at the top of his game.
The same training tools available to the best in the world, are also available to you, in your own home, or at The Altitude Centre.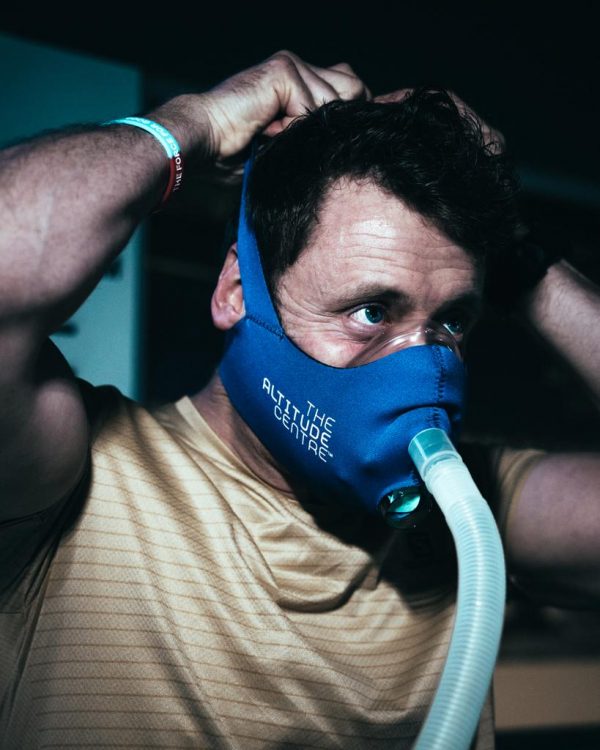 I notice as soon as I stop training at altitude because my watch tells me that my VO2 is decreasing, even if I am upping my miles! The fact I can run less, and make more improvements make it a no brainer for me.
The Altitude Centre Member – Runner & Climber
Mountaineering
Kilian Jornet, world record holding mountaineer, uses altitude training to prepare for his climbs, to ensure that his body is acclimatised ahead of time, reducing his susceptibility to Acute Mountain Sickness (AMS) and improve his performance at altitude.
Altitude training is beneficial for climbs from 3000m to 8000m, helping to improve performance and reduce susceptibility to altitude sickness. From Kilimanjaro, to Mont Blanc, to Everest – proper acclimation increases summit chances.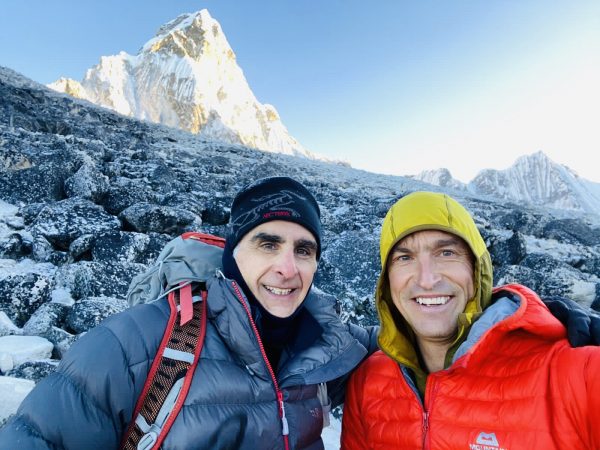 Throughout the entire acclimatisation period and the rotations up and down high camps, I have to say that I felt extremely well and slept perfectly… my guides Kenton Cool and Tim Mosedale, another British mountaineer with several Everests and Ama Dablams in his CV, commented that my adaptation to altitude was surely due to my hypoxic training prior to flying to Nepal. I have to agree.
Ardavan Farmanfarmaian – Ama Dablam Expedition December 2020
Want to know how altitude training can benefit you? Get in touch today!