The Altitude Centre specialise in training at altitude, whether at our London HQ or at home. We offer sleep and exercise systems for home use, from as little as £225 per month.
Whether preparing to climb high this Spring or beyond, or looking to make some big winter gains, now is as good a time as any to get high in your training.
We offer bespoke packages, tailored to your budget and goals, and will always include an online consultation to ensure you have the right guidance to maximise your training at altitude.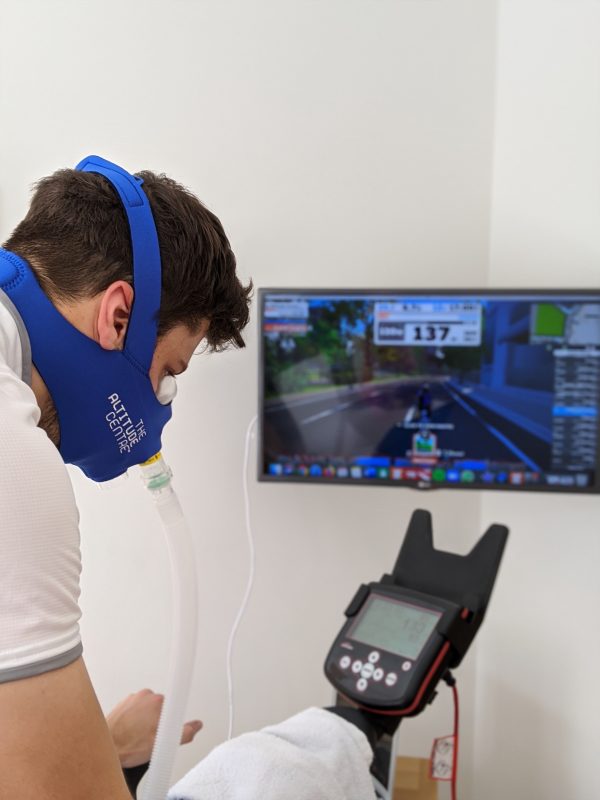 Enquire below: