Our winter webinar series is back!!
This year, we'll be bringing you a series of 4 free webinars to help kick start your 2022, whatever your training goals.
12th January – Hitting your health goals in 2022 (Book your spot)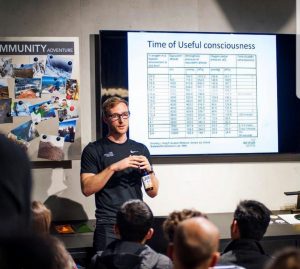 19th January – How to climb a mountain (Book your spot)
26th January – Altitude training for endurance athletes (Book your spot)
16th February – Marathon training masterclass (Book your spot)
Every session will be free to attend on Zoom, starting at 7pm. All you need to do is register your place by clicking the links above!
Use code WINTERWEBINAR at checkout to book your free spot.