Achieving Peak Form For Runners 
During lockdown, many of us changed our training habits. While for some training took a back seat, for many lockdown saw more time given to running, cross training and even stretching & conditioning work. With the end of lockdown now in site, and a start line on the horizon in the not so distant future, this is the perfect time to start thinking about how to turn your lockdown training into peak performance, whatever your distance. Join Lead Performance Specialist James for a deep dive into turning your lockdown training into PBs this summer.
Presenter Bio: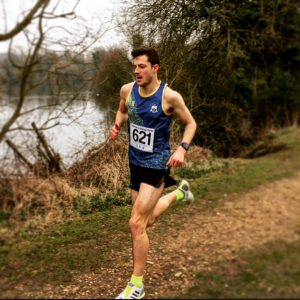 James Barber is the Lead Performance Specialist at The Altitude Centre. As a runner, he has personal bests of 16:39 for 5k,35 min for 10 km and 76 min forthe half, but as a coach he has helped first timers and experienced marathon runners alike achieve their goals.
Book your spot below to join us at 6:30pm on Thursday 18th March. For further information on our other spring webinars, click here.